Hello February since this month is all about L-O-V-E I decided to make my picks all about LOVE!

:: Here is this week's Pinterest Picks! ::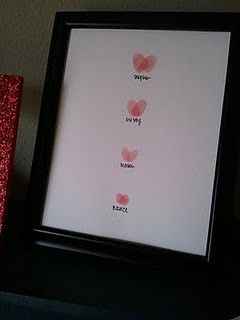 | source |

Such a cute idea to have in your home. I really want to do it once my kiddos are a little older!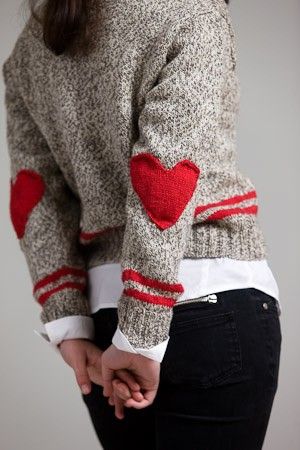 | source |

Heart patches = LOVE!!! I so want to do this to one of my cardies :)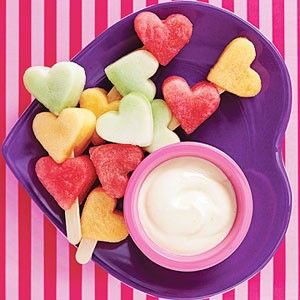 | source |

Wanna know a secret? I do not like chocolate ... I know I know, I am a woman and we are supposed to LOVE it. But I don't. So these healthy fruit kabobs are right up my alley with the kind of treat I would love!



| source |

How flippin' cute are these love bugs? Oh I about died when I found them! I so want to make them!!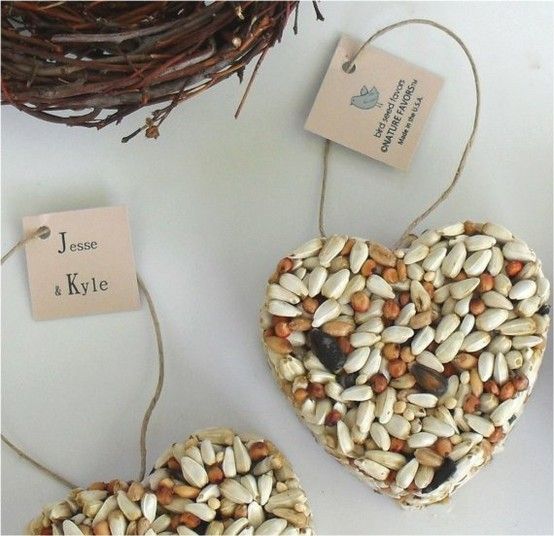 | source |

The perfect wedding favor -- IMO :) So cute and it so won't go to waste or shoved in a junk drawer somewhere....



| source |

This made me laugh out loud when I found it!! It is totally a card that I would give to my hubby :)