HEY Y'ALL! Yea that's right I said Y'ALL! I have to get used to being able to use that word without being looked at funny b/c I can finally announce we are moving to AUGUSTA, GA!!!!! Things are going to happen pretty dang fast for us; movers come the 3rd & 7th to pack us up, they will load the truck on the 8th and we will start our E I G H T day journey to our new home on the 9th!! That's only TWO weeks away (( seriously my stomach just did a flip as I typed that )) BUT we are SO excited to be back on the east coast closer to our families and I cannot wait to explore and start shooting once we are settled!!

Now onto some blog teasers -- I really need to start doing these more often :) This weekend was FULL of amazing sessions for me! Blessed does not even begin to cover how I feel with my time spent here in California.

Weekend started off with a super sweet Welcome them Home Homecoming that turned into a PROPOSAL!!!! Guys, I can't even begin to tell you how excited I was when I found out that Shaun would be proposing to Vanessa -- Talk about the pressure of REALLY making sure I didn't miss this shot -- And don't worry I totally got it :)




What a difference a year makes!!! Seeing how much the family has grown and changed is one of the things I L O V E about yearly return clients!! This family is totally fun and amazingly sweet! I have loved capturing them the past two years! Plus, Momma is expecting her THIRD boy! So I was really excited to capture her beautiful growing belly.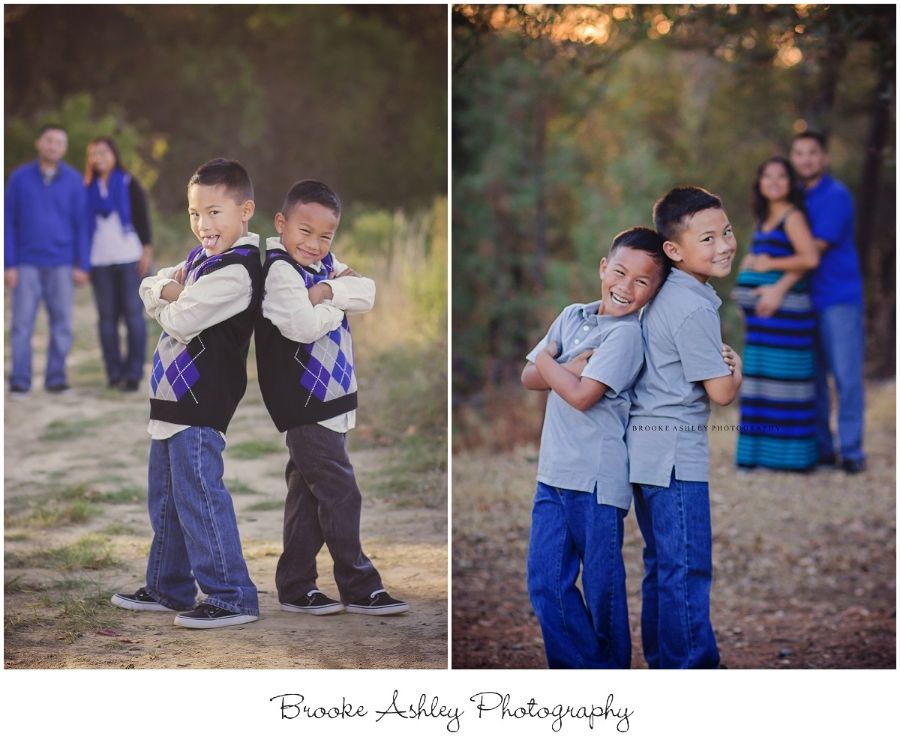 :: WARNING -- HOTT MOMMA ALERT :: Yea, I totally renewed my LOVE for boudoir photography! Mrs J totally BLEW ME AWAY with her session! That here. Those eyes. Those red lips. Totally.Smokin.HOT! I cannot wait to blog this session -- Most of my boudoir work never gets publicly published (( which is TOTALLY understandable )) but Mrs J gave me full permission to post away!

*Make Up by : HANNAH KUHARY MAKEUP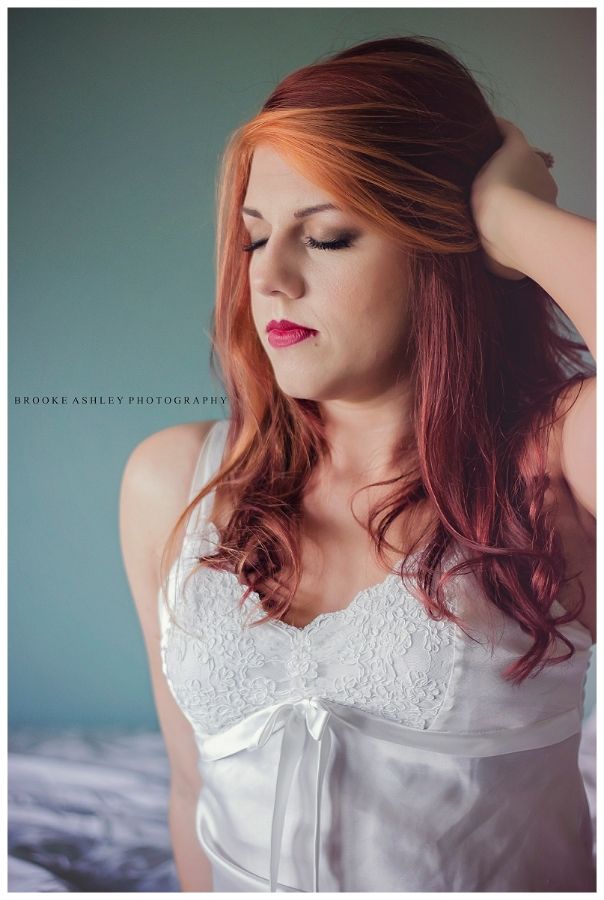 And last (( but certainly not least )) I got to photography The Dutcher Family -- The best compliment one photographer can give another photographer is booking them! Momma, aka Savanna is owner of Savanna Dutcher Photography. I love this photo -- It totally makes me smile and think "Boys will be Boys!" *FUN FACT! This family will be making a HUGE move to Cambridgeshire, United Kingdom this coming December!*