1.8.14
::

UPDATE

-- I am both sad and excited to announce that Brooke Ashley Photography is fully booked for the rest of my time here in California. I have been so beyond blessed with the clients and relationships I have formed here and I am so sorry to have to turn clients away! But I will not leave you high and dry! I know that the fall season is coming and that is when majority of you get your updated family photos done! Here are my personal recommendations of photographers in the area that I know will do fabulous job ::
Oh Kaye! Photography -- www.ohkayephotography.com
Savanna Dutcher Photography -- www.savannadutcher.com
Heather Smith Photography -- www.heathersmithphoto.com
Jennifer Jens Photography -- www.jenniferjensphotography.com
Stromberg's Photography -- www.Strombergsphotography.com
Jonelle DeMarco Photography -- www.jonelledemarco.com

I have been dreading writing this blog post. Like I feel horrible butterflies in my stomach as I even begin typing these words....




Yes, it's true. Brooke Ashley Photography's time is coming to an end here in Northern California. Why you ask? Well you see, back in January my husband had the chance to put in for VSP (Voluntary Separation Pay program) where we get out of the military completely. We were told we would hear something within eight weeks... yea right military... eight weeks came and went and I had pretty much given up on the thought of his VSP getting approved. So I shoved it into the back of my mind and went right along with life. Well -- last Tuesday we got word that he was approved and we will be getting out of the military. So what does this all mean exactly -- Well, my dear friends... it means that by the end of the year we will be gone from the Northern California area and onto our next adventure. I am literally heartbroken to leave. I love it here. I have built some amazing client friendships and I love all my personal friends here. California has been so so good to me. I really did not think I would fall so head over heals in love with living here. When Dan first told me we were moving her I really thought I was going to hate it here. But I am leaving a BIG piece of my heart in this little NorCal town.




So What's next for Brooke Ashley Photography? That is a very very good question. Right now my dear husband is hard at work sending his resume out into the world of government contracting and we are hoping that he has a job set up very soon! We don't know as of right now when we will be leaving California or where our next home will be but I can tell you we would both very much LOVE to get back to the East coast (or at least a heck of a lot closer to it) so we can be near our families. But we will go where the job takes us. This will be a very big adjustment for both myself and my husband seeing as we both grew up military brats, but we are both thrilled with this new chapter and we cannot wait to see where life is taking us next!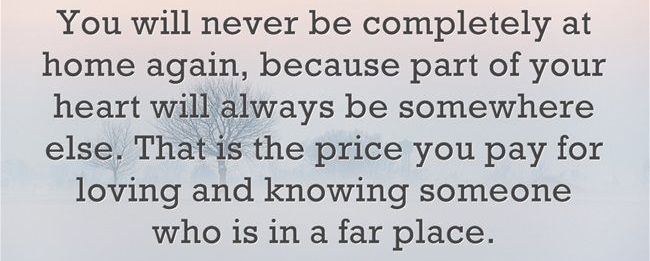 I know it's not really "Goodbye" yet because I still have a few months here yet, but I just want to say thank you -- Thank you to all my clients that have let me into a small window of their world, who let me capture their love, their babies growing, the new lives starting together, their sweet smiles, their laughs, their tears -- Thank You for making these short two years amazing and being such a blessing to me. You have been good to me California and you will always have a place in my heart!
Posted by

Brooke Ashley
at 9:38 PM
No comments: