It has been a crazy few weeks over here at Brooke Ashley Photography! Not that I am complaining at all :) I have loved working with so many new faces and capturing some amazing memories for my clients!!! I wanted to give my blog readers a little sneak of what is going on behind the scenes of Brooke Ashley Photography!

First up is a darling Operation Love Reunited Homecoming! I made it this homecoming by the skin of my teeth!!! But I am so happy I was able to be there to capture sweet Julia's reaction to seeing her love again for the first time after months apart.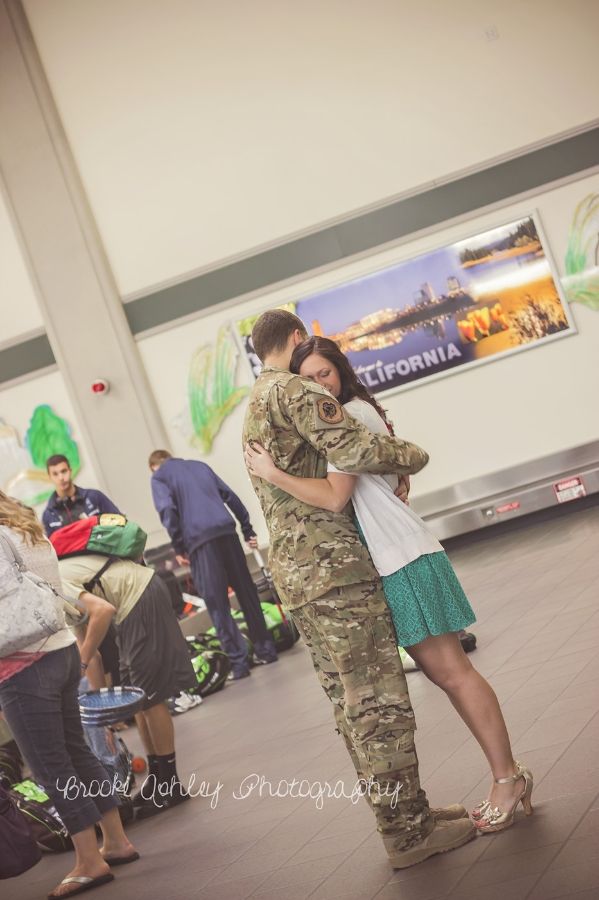 Next up was a super adorable maternity session!!! Kati+Matt are expecting their first baby and they are so over the moon excited to meet Levi!! I loved working with these two!!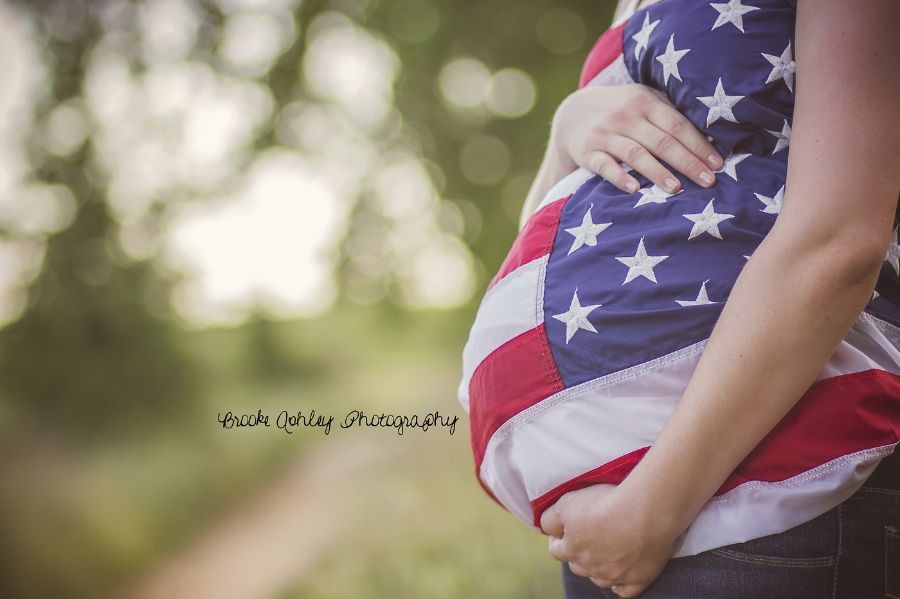 Then I got to hang out with one of the most adorable seven month old I have ever met! Burrel was such a good baby and so easy to work with. And his mom & dad were super fun as well!!!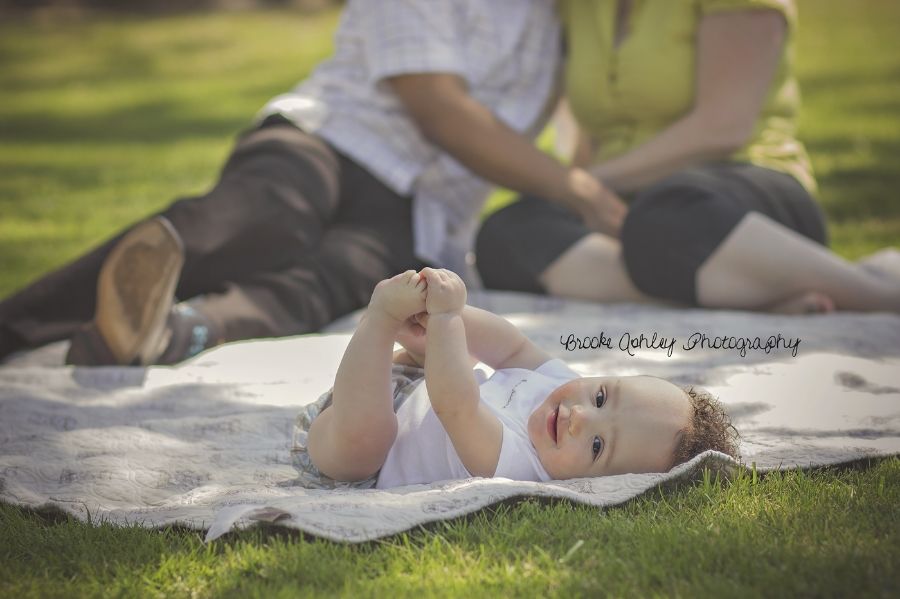 Another Operation Love Reunited Homecoming? YES PLEASE :) This one was super personal b.c Dorothy is the owner and operator of Dottie Schwark Photography and is one of my good fellow photog friends here in California! I was so happy I was able to capture this moment for her!




I am way excited to share Bethany+Tim's engagement session with all of you. We had so much fun and I am now in love with this location that Bethany shared with me! Brooke Ashley Photography is excited to capture this couples wedding at the end of the Summer :)




And finally a very dear friend is expecting her first baby girl VERY soon after an extremely rough pregnancy. I was so happy to capture some amazing moments for her in her final weeks of pregnancy. Cannot wait to meet Gabriella!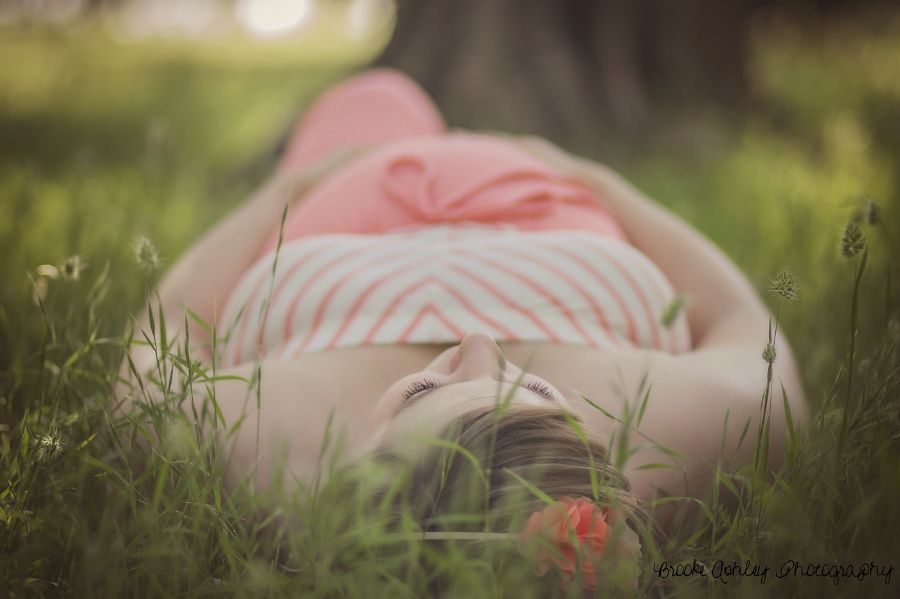 So as you can see, even though it may be kinda quite on here for a bit, there are lots happening over here in the world of Brooke Ashley Photography! Make sure to check back for the full post of each of these amazing sessions :)